Your track progress
Master App Developer Level 1
Master App Developer Level 2
Master App Developer Level 3

Geek Express Program Certificate accredited by STEM.org USA

Accredited certification

Flexible rescheduling

1:1 sessions

36 sessions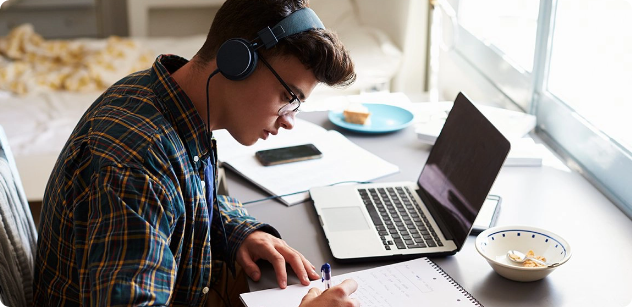 Your track progress


Accredited certification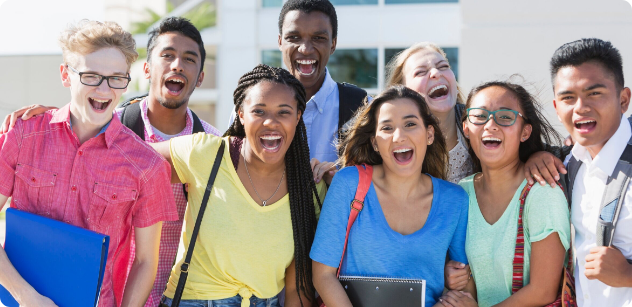 Accredited certification

Flexible rescheduling

1:1 sessions

36 sessions
Program description
One of the most popular uses of computer programming is coding mobile applications that people can use on the go on their smartphones and tablets. In fact, 6 140 apps are released daily on the Google Play Store, and your app can be one of them! In the first course of this track, you will develop and code different types of Android apps using MIT App Inventor. MIT App Inventor is a great starting platform to learn app development. You will use block-based programming to develop and code a wide range of apps from to do lists and magic 8 ball to polls and games. You will not only work on the code, but will also design the user interface of each application. By the end of this course, you will code your own original app to share with the world.
Learning outcomes
Build and share Android apps

Learn fundamental computer programming concepts including loops, methods, conditional statements and event broadcasting

Learn the fundamentals of UI and UX design

Work on a project through all its phases from design to execution and deployment
Course fees cover

12 hours of live online sessions with dedicated Geek Express trainers

Geek Express certification

Final project development

Digital portfolio access with automatic attendance and progress reporting

Access to top international coding competitions
Private or semi-private?
Before booking the course, you will need to choose whether you'd like to have private or semi-private sessions. Private courses start as soon as you book, at your preferred time and date. Semi-private classes start immediately as soon as 2 students book the same time-slot for the same course.