Your track progress



Certification accredited by KHDA Dubai & STEM USA
Your track progress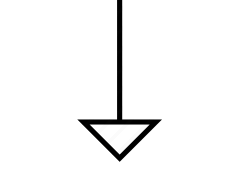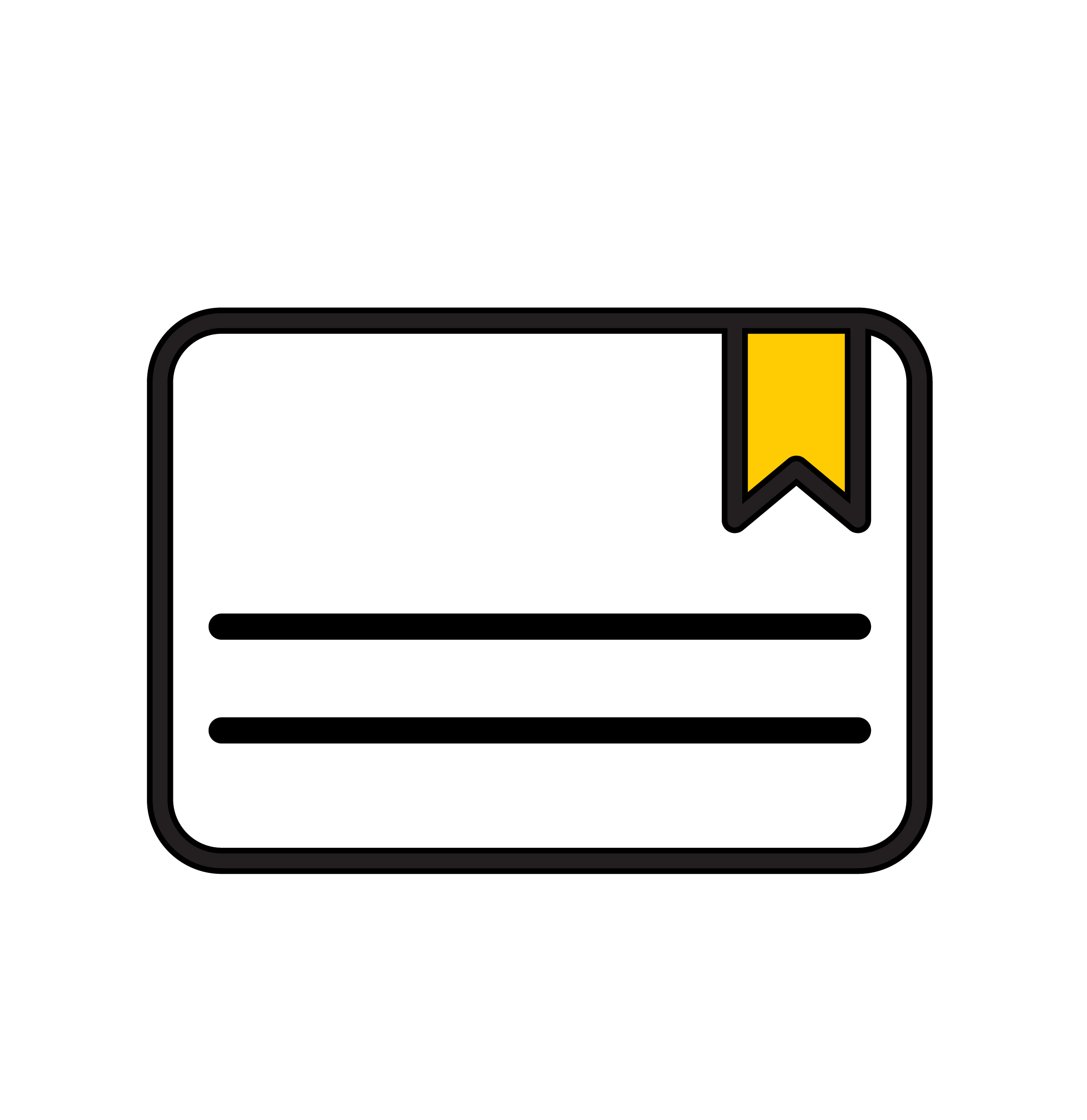 Accredited certification
Program Description
In the second course of this track, you will learn and practice fundamental coding concepts with a combination of two platforms: Kodable and Shapetracer by Ozobot. Starting with Kodable, the award-winning coding curriculum used in almost 190 countries, you will go through logical puzzles and challenges and learn new concepts as you proceed. For the second part of the course, you will use a virtual Ozobot robot. The Ozobot robot is a small programmable robot that can detect colors and follow directions depending on the paths created by users. You will use a block-based coding language to code your robot and make it move on your screen in a 2D environment. You will also learn about the different types of robots we can find in real-life.
Learning Outcomes
Learn and practice fundamental concepts used in every programming language like loops, conditions and algorithms

Use advanced sequencing to solve puzzles and challenges

Learn about how robots work and where they are used in real—life

Control a robot in a virtual environment using a block—based coding language

Understand and use loops to make code shorter and more efficient
Course fees cover
12 hours of live online sessions with Geek Express Certified Trainers

Geek Express certification

Final project development

Digital portfolio access with automatic attendance and progress reporting

Access to Geek Express online platform
Private or Group?
Upon booking the course, you can choose between private or group sessions. Private courses start immediately after you book, at the time and date of your choice. Group classes start directly after 2 students register for the course (Maximum waiting time: 2 weeks)