Your track progress



Certification accredited by KHDA Dubai & STEM USA
Your track progress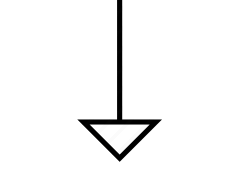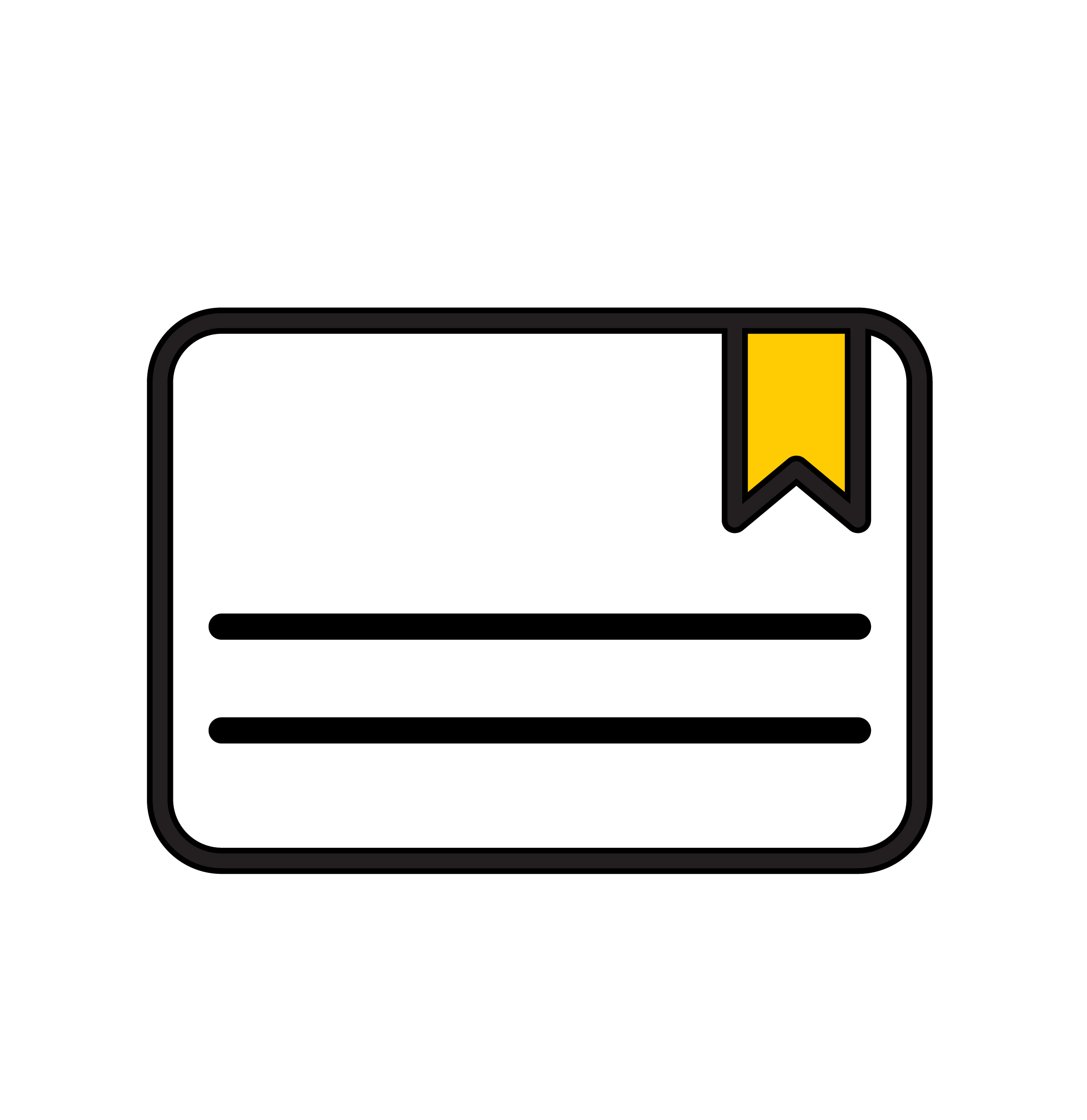 Accredited certification
Program Description
In the first part of this final course, you will explore and use advanced coding concepts such as nested loops, nested conditionals, functions, and algorithms by using Rapid Router. Rapid Router is a coding platform used by over 200 000 students from all around the world. Through this platform, you will control and code your smart delivery truck to make it choose the shortest routes, stop at traffic lights, and follow all traffic rules. In the second part of the course, you will use all your accumulated coding knowledge to start learning the basics of Python while playing CodeCombat. Python is a pillar in the programming world and is one of the most demanded skills in 2020. With this, you will be accustomed to text-based coding and prepared for all sorts of new programming adventures!
Learning Outcomes
Understand and use different types of loops such as for loops, while loops and infinite loops

Understand the importance and uses of functions and algorithms

Improve debugging and critical thinking skills

Learn the fundamentals of Python syntax

Become accustomed to text—based coding
Course fees cover
12 hours of live online sessions with Geek Express Certified Trainers

Geek Express certification accredited by STEM.org & KHDA Dubai

Final project development

Digital portfolio access with automatic attendance and progress reporting

Access to Geek Express online platform
Private or Group?
Upon booking the course, you can choose between private or group sessions. Private courses start immediately after you book, at the time and date of your choice. Group classes start directly after 2 students register for the course (Maximum waiting time: 2 weeks)